If Instagram is going to introduce profiles for businesses, the next logical step is analytics for those profiles.
Instagram scheduling tool Later shared the iOS screenshots below in a blog post, and it offered details on the available information to profiles with access to these features.
According to Later, Instagram business profiles now feature a chart icon in the upper-right-hand-corner, giving them access to analytics, as well as a contact button next to the following button, a linkable location tag and categories for the profile.
Available analytics include:
Location: Follower locations by country or city.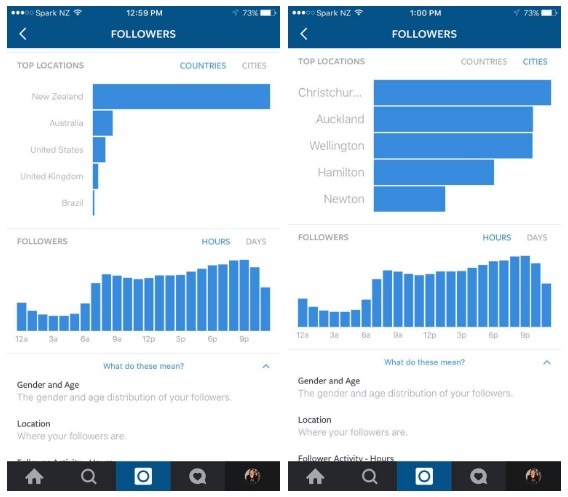 Gender and age of followers.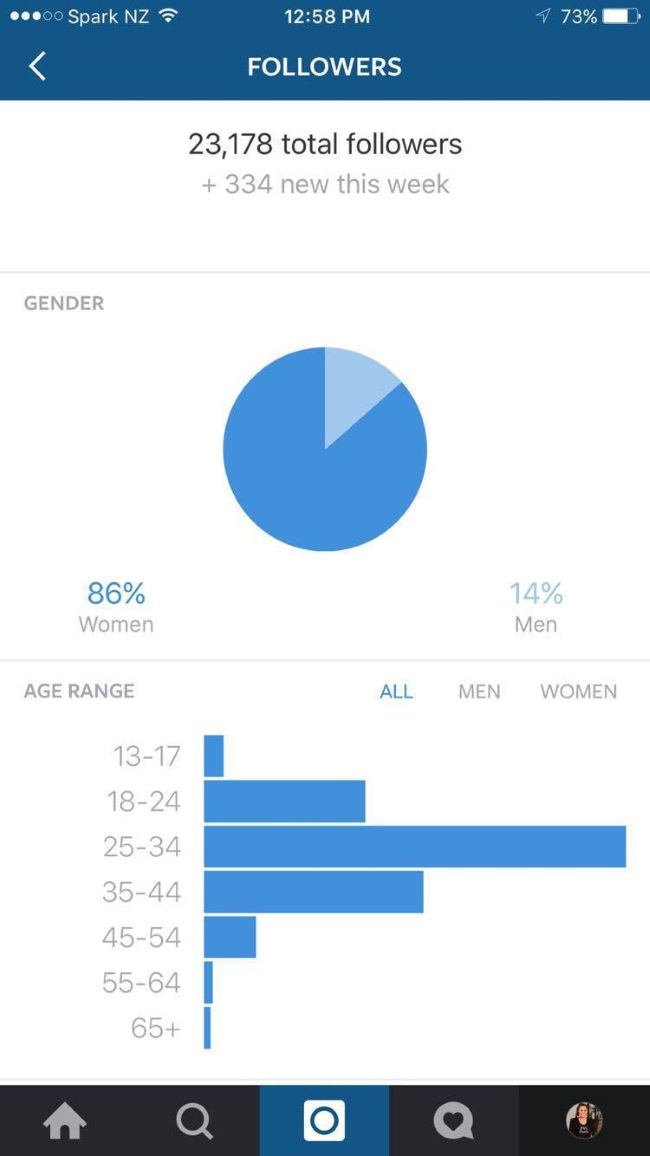 Insights, which includes impressions, reach, website clicks and follower activity (most popular times of day or days of the week when the profile's followers are using Instagram).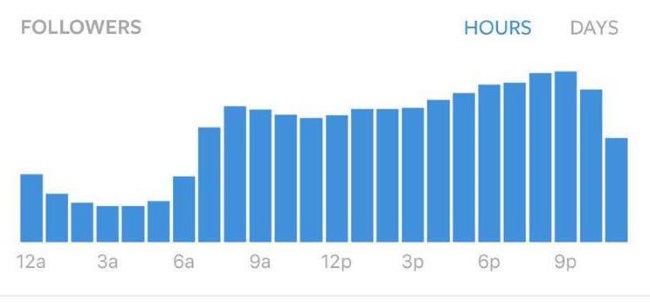 Top Posts: Posts sorted by impressions over a seven-day or 30-day period, as well as the ratio of post views to followers.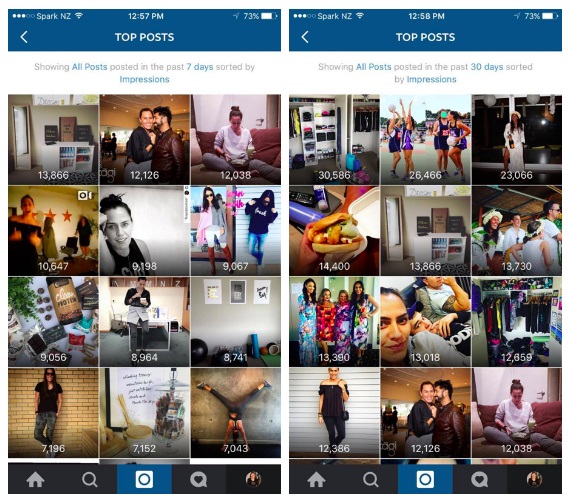 Resources: ExpertOnline360.com