Wealth Mastery Academy (WMA) is a leading educational and training institution founded in 2009 in Malaysia. We are committed to providing our clients with top-notch training courses, in-house training, and consulting services that can help enhance their overall competitiveness. Since its establishment, Wealth Mastery Academy has successfully held a variety of large and small educational training and conference activities, positively influencing entrepreneurs from Singapore, Malaysia, Thailand, China, Hong Kong, Taiwan and Australia.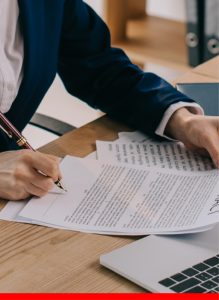 Our belief and persistence
Wealth Mastery Academy is well aware of the influence of the education industry on the development of individuals and the country. Therefore, we make unremitting efforts on this road, invest for a long time, insist on creating value for customers, win-win with business partners, and promote the development of the industry, just to live up to the commission of the times to our important mission.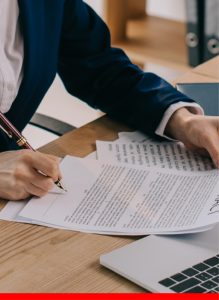 Creating value for client
We affect not only individuals, but also the teams, friends and families around them. Therefore, we take the strict selection of course content and the production of the highest quality courses as our top priority, so as to help customers gain the most in-depth learning and growth, so as to be faster achieve higher life achievement. Help customers make their dreams come true!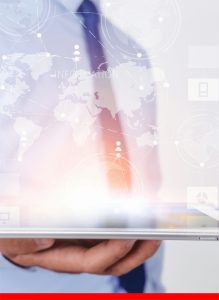 Win-win to Business Partner
In terms of strategic deployment and the implementation of alliance partners, Wealth Mastery Academy upholds the belief of win-win for all parties, and strictly requires that the team and business partners must strive for excellence and jointly integrate resources to maximize the interests of all parties. Only when all parties are mutually beneficial and win-win can we work together to create more development possibilities and enhance the competitiveness of all parties.
Development of the industry
In the face of the rapid development of the general environment, the training industry must keep pace with the times and make great strides forward. In recent years, Wealth Mastery Academy has invested in discovering more potential tutors in the new era, and has invested in research and development of more competitive technology projects to develop the most complete lecturer services. We believe that the personal influence of the tutors combined with our professional training services will bring breakthroughs to the industry at higher latitudes. In the future, Wealth Mastery Academy will continue to be committed to leading the development of the training industry in Malaysia, and to better serve our customers, partners and mentors.