Gold has been in demand for many years.  It has been associated with affluence and is usually represented as ostentatious jewelry.  And unlike other precious metals, gold remains assessed at a high value.  A regular Apple Smart Watch will cost you $349 to $399.  But an 18 karat gold edition Apple Smart Watch will set you back $10,000 (USD)!
Many people would probably say gold is the best investment in the market.  Those who do are not aware that investing in real estate is better than investing in gold!
Why Do People Invest in Gold?
In addition to its reputation as the most valuable of precious metals, people invest in gold because of other reasons:
It is used to manufacture many products.  In addition to jewelry and the special edition Apple Smart Watch, gold is used to make electronic devices, as conductors in computers, fillings and teeth in dentistry and even used in medical treatment.  Small amounts of gold are used to treat Lagophtalmos, a condition where a person cannot close his eyes.
Thus, gold will always be in demand.
Gold provides a hedge versus the US Dollar.  We know the US Dollar is the primary medium of exchange in international trade.  But foreign currencies are subject to many economic, social and political factors.  When the US Dollar weakens, people buy gold.
On the other hand, the price of gold has been on the uptrend for the past 14 years.  In 2001, gold was worth $271.04 per troy ounce.  In 2016, gold is valued at $1,238.20 per troy ounce; a 356% appreciation gain over 14 years!
Gold provides a hedge versus inflation and deflation.  Historically, people buy gold when prices rise (inflation) and when prices decrease (deflation) because they believe in its stability and consistent valuation.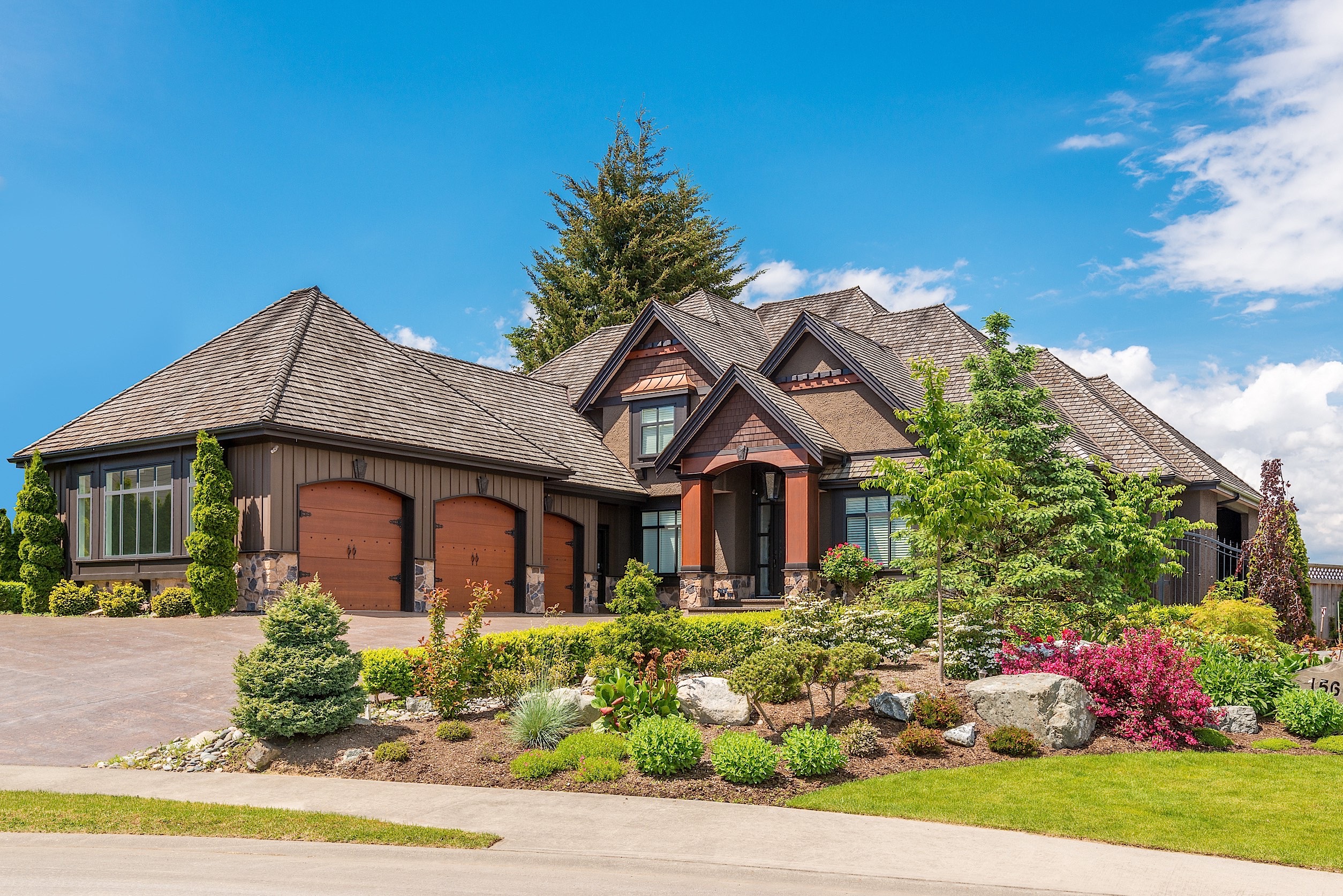 Why Do People Invest In Real Estate?
Real estate is a more accessible investment to people than gold.  It is everywhere and the constraints to own real estate are fewer compared to gold.  People invest in real estate for a number of reasons:
Real estate is a safe investment.  A study by the National Council of Real Estate Investment Fiduciaries (NCREIF) which covered the period from 2000 to 2010 showed that real estate investments generated a return of 8.4%.  This was achieved with lower volatility compared to equities and bonds.
Attractive and stable income returns.  Investing in property presents a flexible source of income.  You can rent the asset and realize stable returns over the next few years.  In the United States, 80% of the total return on real estate from 1977 to 2007 came from rental income.
Stabilizes the investment portfolio.  Many fund managers view real estate as having low to negative correlation with other major asset classes.  This means that by adding real estate to your investment portfolio, you lower its volatility and increase its return per unit of risk.
So Why is Real Estate a Better Investment Compared to Gold?
A survey by Gallup showed that wealthy people prefer to invest in real estate and equities while those in the lower income prefer gold.  87% of high income earners prefer to own homes than keep their money in precious metals.  In fact, only 18% responded they would invest in gold.
Here are a few plausible reasons why people would prefer to invest in real estate over gold:
Investing in gold has no options for financing.  In real estate, leverage is possible which allows you to build on your wealth.
Real estate gives you more options to generate income.  If you are waiting for your property to appreciate, you can lease it out and earn monthly income in terms of rent.  Investments in gold are generally considered "dead weight".
The increase in the value of gold is nominal.  Whenever the value of gold increases, it coincides with the devaluation of paper money.  Plus profits from gold are taxable.
There are also "hidden costs" associated with investing in gold.  By the time you want to offload your investment in gold, you may be penalized with a 1.5% premium for melt-down value in addition to shipping, handling and insurance expenses.
The price for real estate is readily negotiable.  When you decide to buy gold, you will be charged a 5% to 6% dealer's premium price.  Prices are not negotiable and discounts are not given.
Real estate is a usable asset.  You can buy a home for the purpose of simply owning one then realize two years later that the property has doubled in value.  You can also buy property and use it as your office for a business.  If you are situated in a good location, you will be earning income from your business as well as building wealth from the appreciation of the property.
As a physical asset, the value of real estate also rises when there is inflation.  Thus, real estate also provides a hedge versus the effects of inflation in the economy.
Real estate is a more affordable investment compared to gold.  Why?  Because real estate is everywhere; if you cannot afford housing in one market why not look into other areas where prices are lower and the prospects for appreciation and cash-flow are better?
Perhaps more than its intrinsic value, investing in real estate is a sign of faith and commitment to your local economy.  When you buy land it is proof that you own part of your country.  It is a show of confidence and desire to see your own country prosper and grow.
Taken in this context, the value of real estate becomes immeasurable compared to gold.  Investing in real estate has greater implications and far-reaching repercussions compared to investing in gold.
If you want to learn more about property investment, click the following link: PropertySeminar.com.my
How to use creative strategy to own a property in Malaysia? Click the following link to learn more: PropertyMillionaireIntensive.com