As an entrepreneur or founder of a startup, you face a number of challenges and issues that more established businesses don't have to deal with.
From overcoming financing hurdles and building positive cash flow to promoting a new brand and encouraging consumers to take a chance on your product, your schedule is full.
That's why new business owners get a little overwhelmed when people approach them and inquire about whether or not they've built an SEO campaign or given unique strategies any thought.
After all, how can you possibly have time for SEO when you're suffocating under the pressure of financing, profitability, branding, and customer service?
Believe it or not, SEO may be the breath of fresh air you're looking for. Because few people actually understand SEO, most don't realize that it has the potential to assist young businesses in every major aspect of growth. After all, SEO is all about enhancing online searchability and visibility. By becoming more visible, you increase your chances of securing financing opportunities, closing sales, promoting your brand, and directly communicating with consumers.
Significance of Keyword Research
Another issue with the general perception of SEO among outsiders is that it comes off as intimidating and complex. While there's truth to the notion that SEO is complex, there's really no reason to be intimidated. Dividing the process into logical, orderly steps and paying close attention to the details along the way will allow virtually anyone to experience positive results.
What many don't realize is that it all starts with keyword research. While some may look down on keyword research and claim it's a waste of time or an old-school technique, the truth is that keyword research serves as the foundation for all future SEO endeavors. If you mess up this task or try to take shortcuts, you'll end up paying for it on the backend.
In order to get startup owners and entrepreneurs like you pointed in the right direction, let's take a look at some of the top keyword research tips and pointers from the most experienced SEOs in the industry.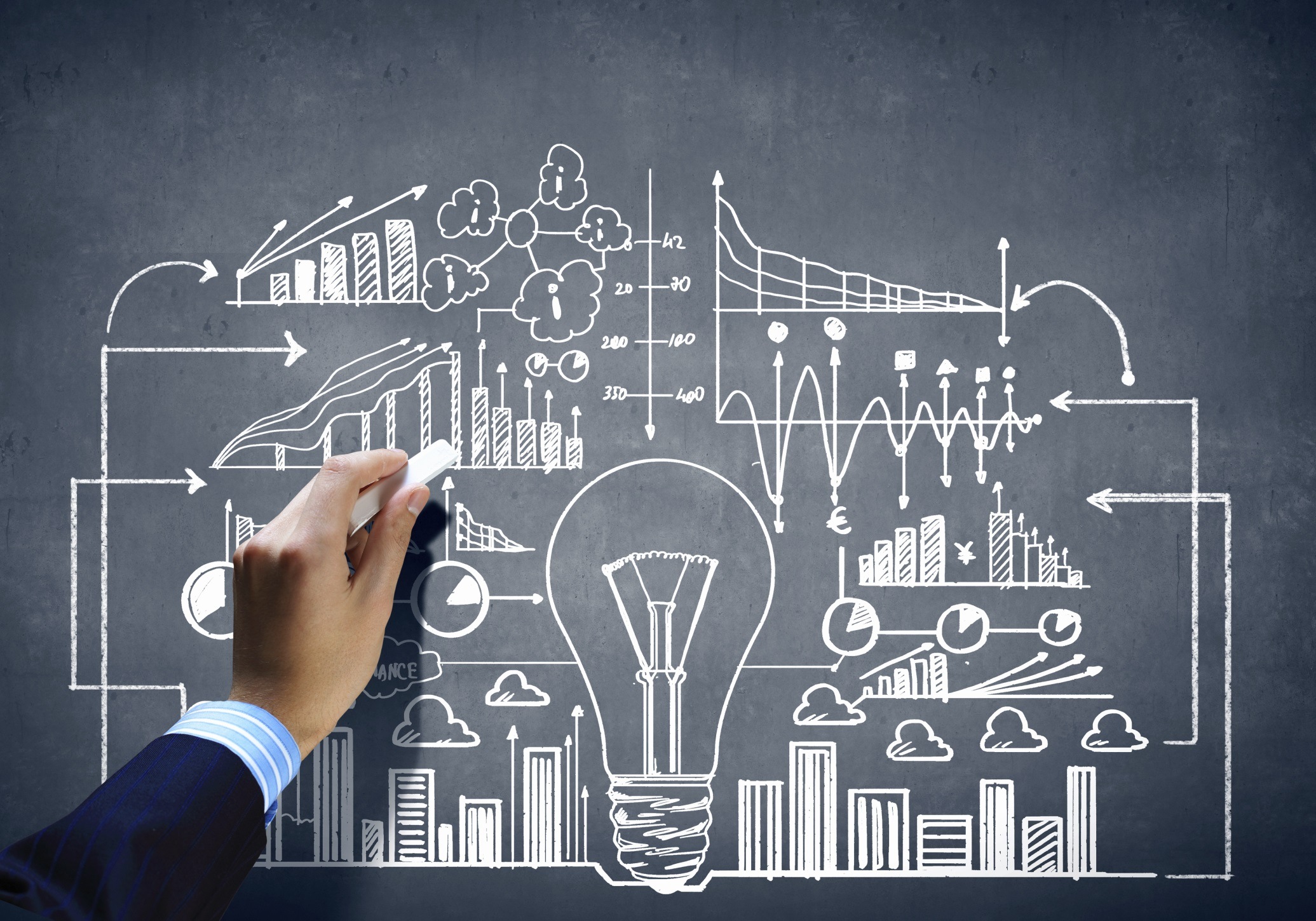 1. Understand Why Keywords Matter
When people first launch a website or just start out with SEO, they almost always assume that the goal of SEO is to get visitors to their site. After all, isn't it better to have 1,000 visitors per day than 100 visitors per week? Maybe – but not always.
The real focus of SEO is getting the right type of visitors to your website. Your goal is to attract high-returning visitors and to avoid wasting your time and money on low-returning ones. Organically speaking, the only way to do this is through identifying and implementing the right keywords. "The usefulness of this intelligence cannot be overstated; with keyword research you can predict shifts in demand, respond to changing market conditions, and produce the products, services, and content that web searchers are actively seeking," explains Moz's Beginner's Guide to SEO. By understanding why keywords are so vital to your success, you can invest your time and effort in the right place: keyword research.
2. Brainstorm a Thorough List
The first stage of keyword research involves brainstorming a list of potential keywords. This is a completely arbitrary process and will look different for every startup. If you're a one-man show, just open up an Excel spreadsheet and start typing in words that you believe your consumers would use when searching for your products. Remember that most people have been conditioned to ask questions in 2015. Think about the problem your product solves or the solution it provides and then work backward. Can you identify any like stems, such as "How to," "How can I," "Where do I find," etc.. Think about local modifiers such as "Austin, Texas" or  "Travis County, Texas."
If you have a startup team, your brainstorming process will probably look different (but that's a good thing). The more people you have throwing out ideas, the more thorough and meticulous your brainstorm list will be. Don't shoot down any ideas. Record everything and reject nothing.
Ineffective keyword research almost always starts with a shallow or incomplete list of potential keywords. Be as thorough as possible in this stage and you'll be rewarded later on with search terms you may not have known existed prior to the research phase.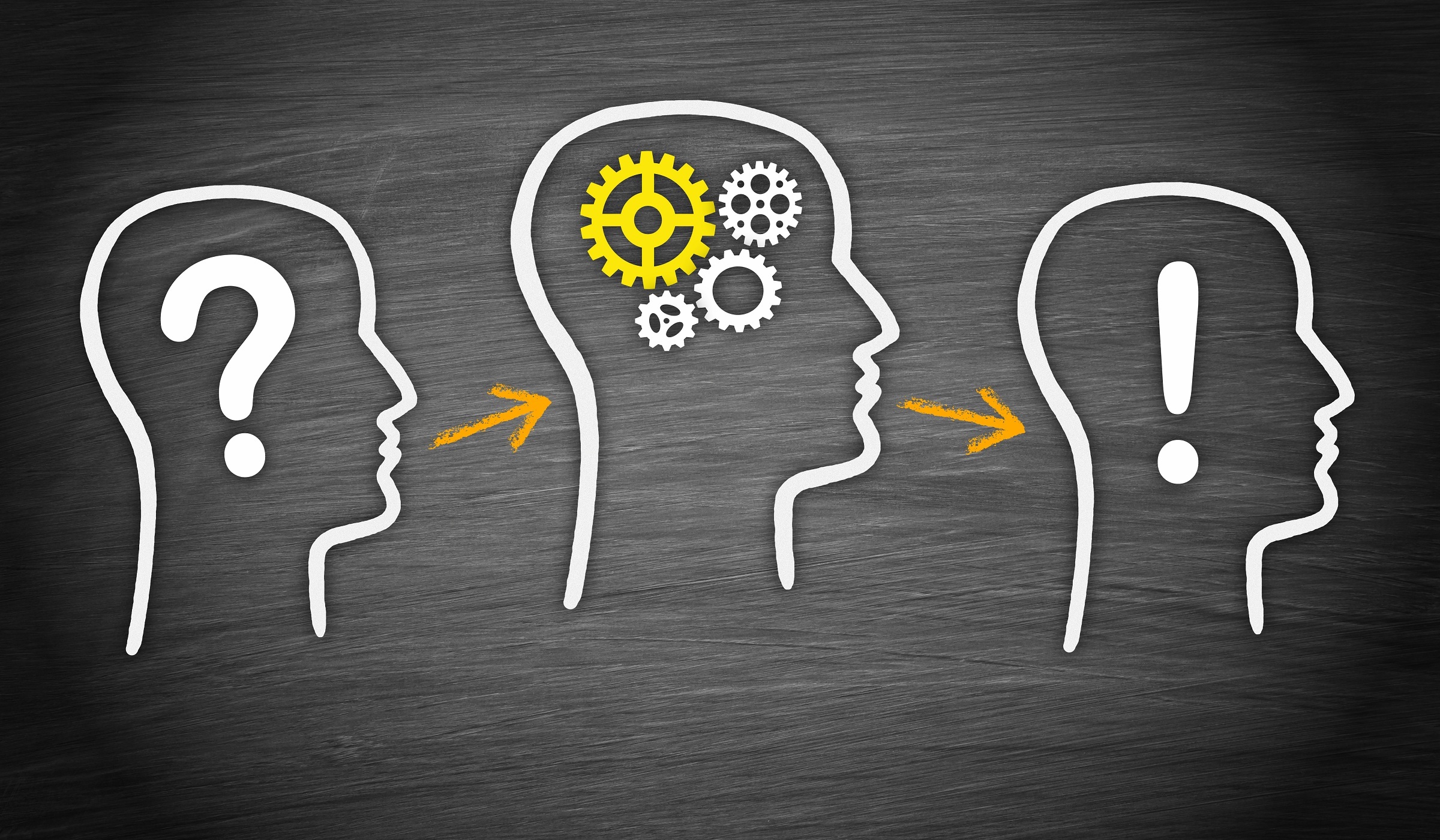 3. Find a Keyword Research Tool
While the brainstorm step may seem rudimentary and basic, now you get a chance to utilize some pretty cool technology. When it comes to keyword research, there are a handful of tools you may use. Some of the top ones include Google AdWords Keyword Planner, Google Trends, Wordtracker's Free Basic Keyword Demand, and Bing Ads Intelligence. There are dozens of others, but these are the easiest and most effective solutions.
For the purposes of this article, we'll assume you're working with Google AdWords Keyword Planner. However, regardless of which solution you choose to use, you'll be able to follow along. Most use a pretty similar format.
4. Conduct a Keyword Search
After setting up an account or going through the required steps, start by clicking "search for new keywords using a phrase, website or category" underneath the green "find new keywords" heading. Here, you can enter a handful of the keywords you came up with during the brainstorming phase. If you want to get even more detailed, you can select some targeting options.
After running the search, click on the tab that reads "keyword ideas." You'll then be presented with a list of relevant keywords and suggestions. These are actual search terms people are using. You can see the search volume, competition, and other information by looking at the columns on the right-hand side of the window.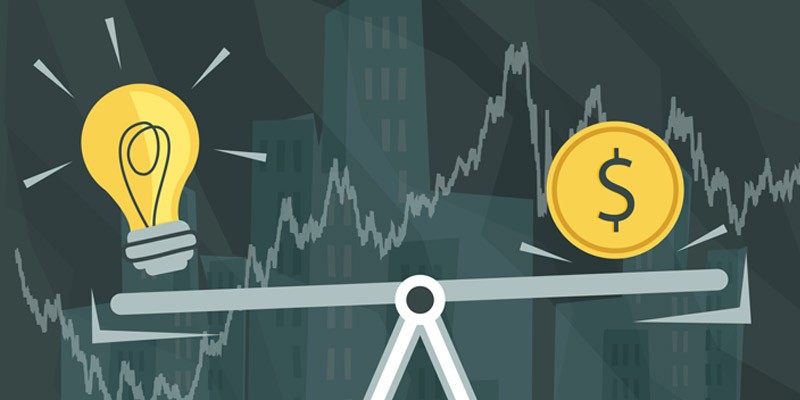 5. Pay Attention to Competition
Underneath the competition, you'll see each keyword labeled as low, medium, or high. This simply tells you how competitive a keyword is within the location or search network you selected. High competition likely means you have an uphill battle when it comes to ranking for a search term, whereas low and medium may represent opportunities.
6. Assess and Apply Keyword Research
Finally, you're ready to assess the relevancy of your results and apply what you've found to your SEO strategy. Using a combination of data, common sense, and knowledge of your industry, find a handful of keywords that you believe you can compete for.
Start typing these keywords and search phrases into Google and see which companies pop up in the results. If you see results that are offering products similar to yours, you know you're on the right track. Study these SERPs, find out what they're doing right and identify any weaknesses.
It's not about property ownership it's about control!  Visit Property Millionaire Intensive to get more details.
Do you have the desire to become financially free through property investment? Visit Property Intensive Seminar for more details.