Much has been said about the perks of travel, from allowing us to renew ourselves during vacations to learning about various cultures. And with the decreasing prices of airfare and the advent of Airbnb, travel has become more convenient and accessible. It also has benefits for entrepreneurs and start-up founders.
Brightpark Edu-Travel says in reports that 94% of business leaders in the US believe travel experience directly translates to a competitive advantage in the workplace.
For Southeast Asian entrepreneurs, here are four ways travel makes them better at what they do: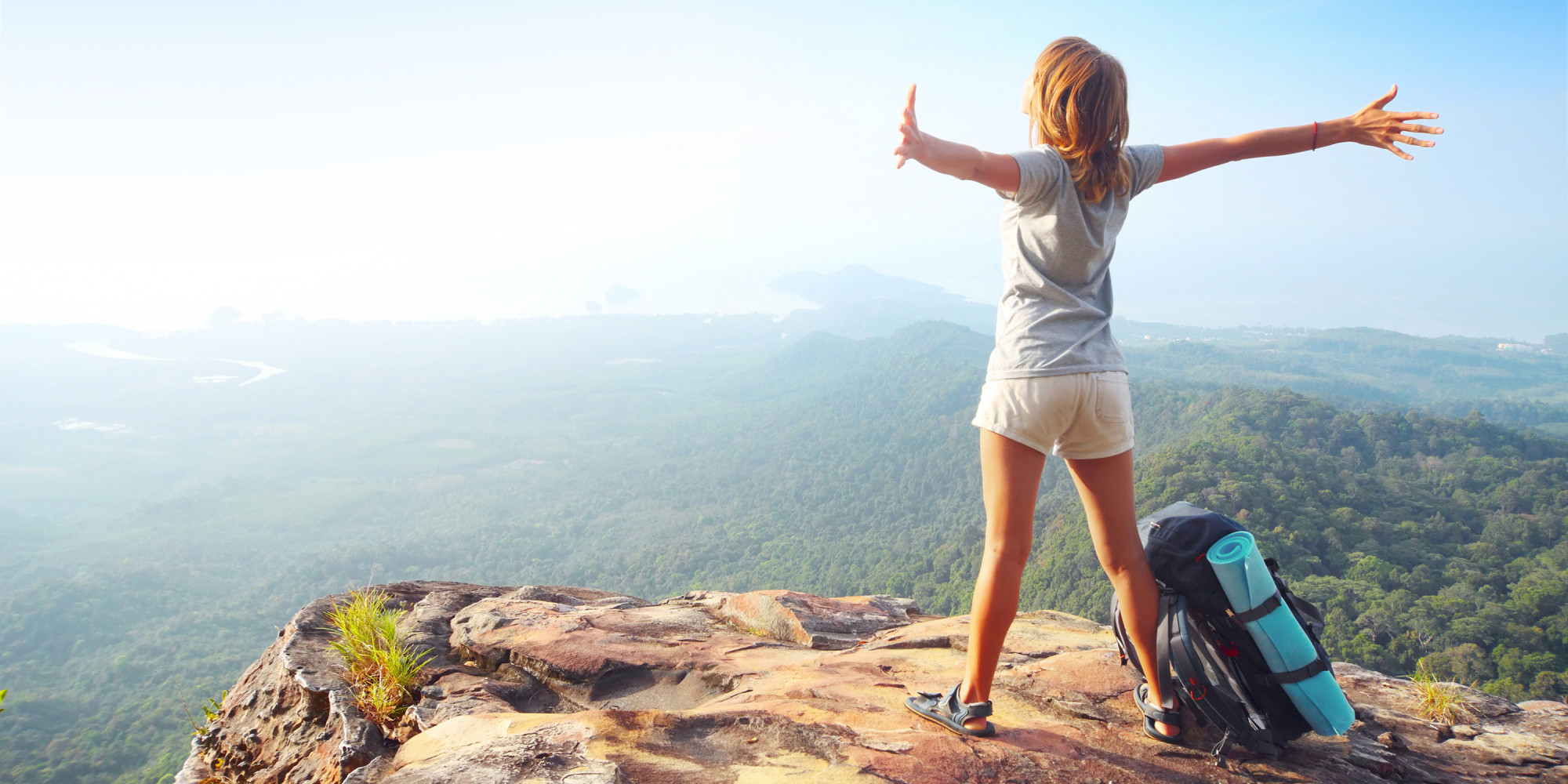 1. Travel gives you fresh ideas
In the case of Malaysian CatchThatBus co-founder and COO, Ashwin Jeyapalasingam, his start-up wouldn't even exist if he hadn't been traveling, and that the idea for it came when he was traveling in the UK. "The idea came to us based on the prevalence of online booking options in the UK while studying there and the challenges faced while Viren, the CEO of CatchThatBus, was trying to travel around by bus in India," Jeyapalasingam says.
He adds that if it was difficult for them to navigate the bus scene in a foreign country, surely "that must be the case for 27 million annual tourists in Malaysia too!"
Similarly, PaidUp founder and CEO Asim Haneef also got his eureka moment while traveling. "[PaidUp] was born from traveling across developing countries and seeing the patterns and problems across them—I could see that small and medium businesses everywhere were having difficulty getting access to credit, and that's where the concept of the app came from, a mobile app that lets small and medium businesses effectively crowdfund working capital and investment from their customers, allowing them to bypass banks and begin to create a digital credit history for themselves."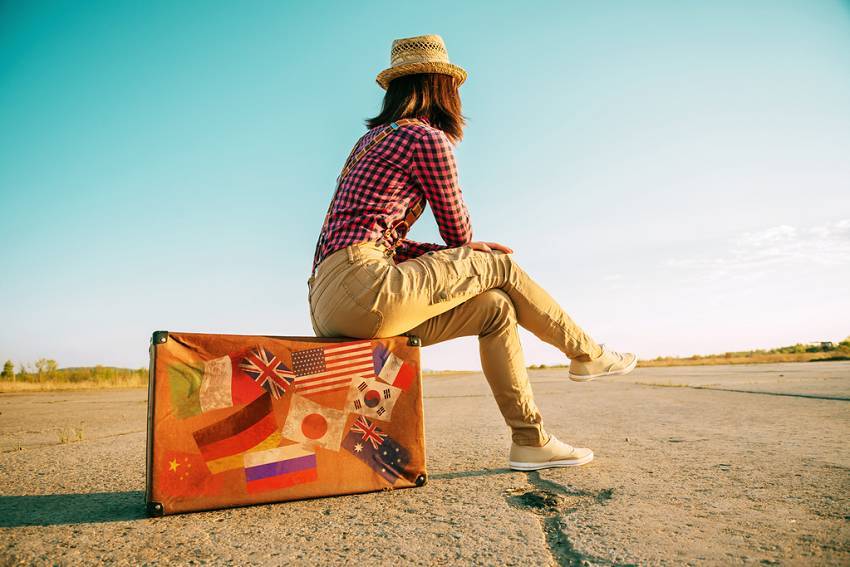 2. Travel enhances your knowledge
Haneef says that travel also helps him as a start-up founder because it educates him. "As a founder, I need to always be learning, and that's exactly what happens when I'm travelling – you gain insights into different cultures, practices, and problems too," he says. "I travelled across India just after my school days and it taught me that most people around the world are struggling 100 times more than what we can imagine, and yet the way they deal with their problems is often resourceful and creative—that's something most founders can learn a lot from."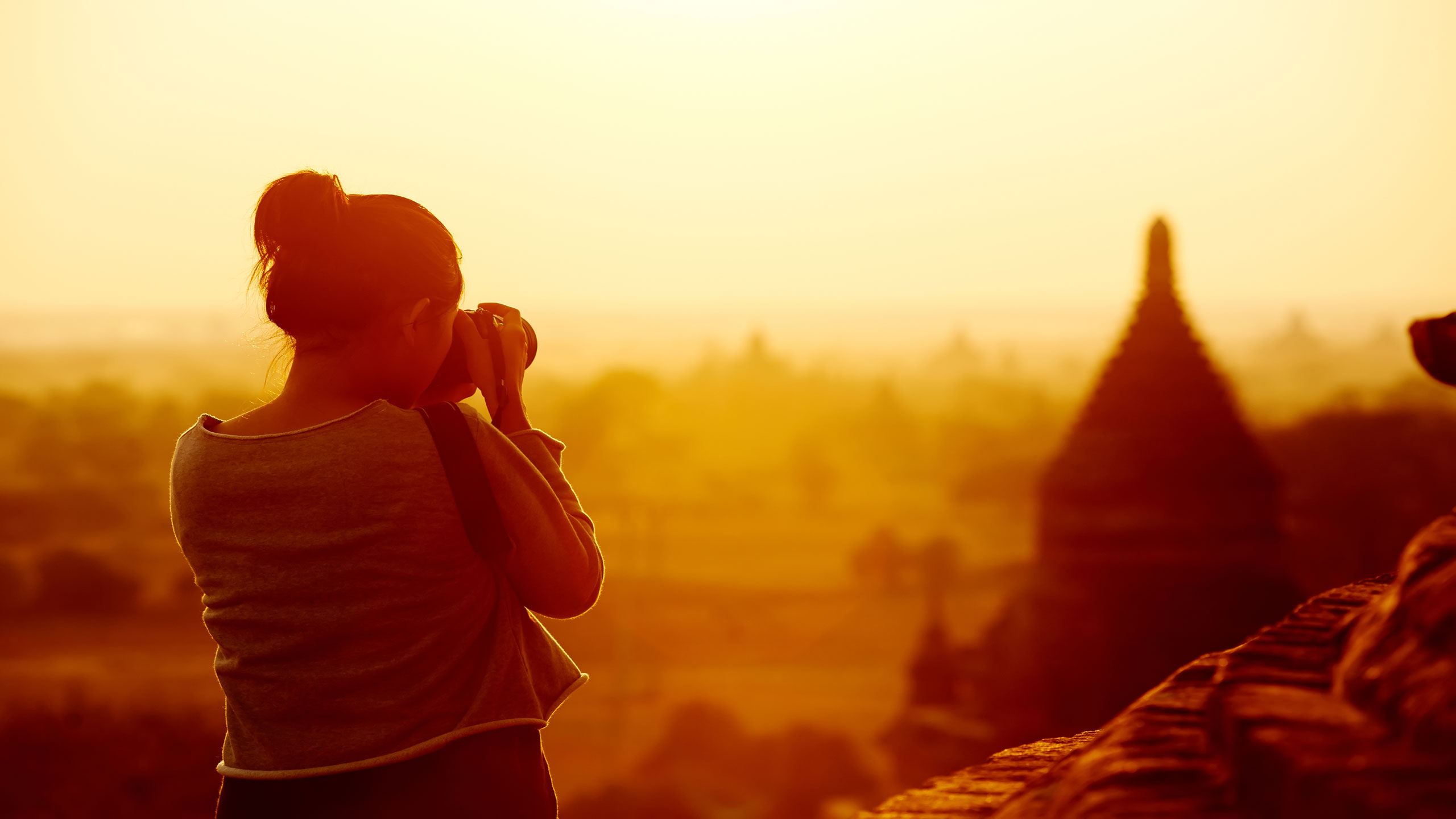 3. Travel can expand your market
Justin Hall, principal at Golden Gate Ventures, says that market expansion is incredibly important for Southeast Asian entrepreneurs. "The most successful companies here will operate in two or three countries, not just their home market," Hall says. "Travel exposes them to market opportunities elsewhere, and gives them an idea as to what their potential might be if they made that strategic leap." Hall says it's also important to meet friends and colleagues in other countries around the region. "[This] can open the door to potential business opportunities or key hires, both of which are crucial when scaling up in new markets," he says.
Jeyapalasingam says that for CatchThatBus, they expanded their market when they traveled to Indonesia. "While traveling in Indonesia, we realized how big the offline market was (people who don't or can't purchase online) which led to our big focus this year on converting offline customers. We've introduced cash on delivery and opened our own physical counters and these now contribute 10% sales in under three months since introduction."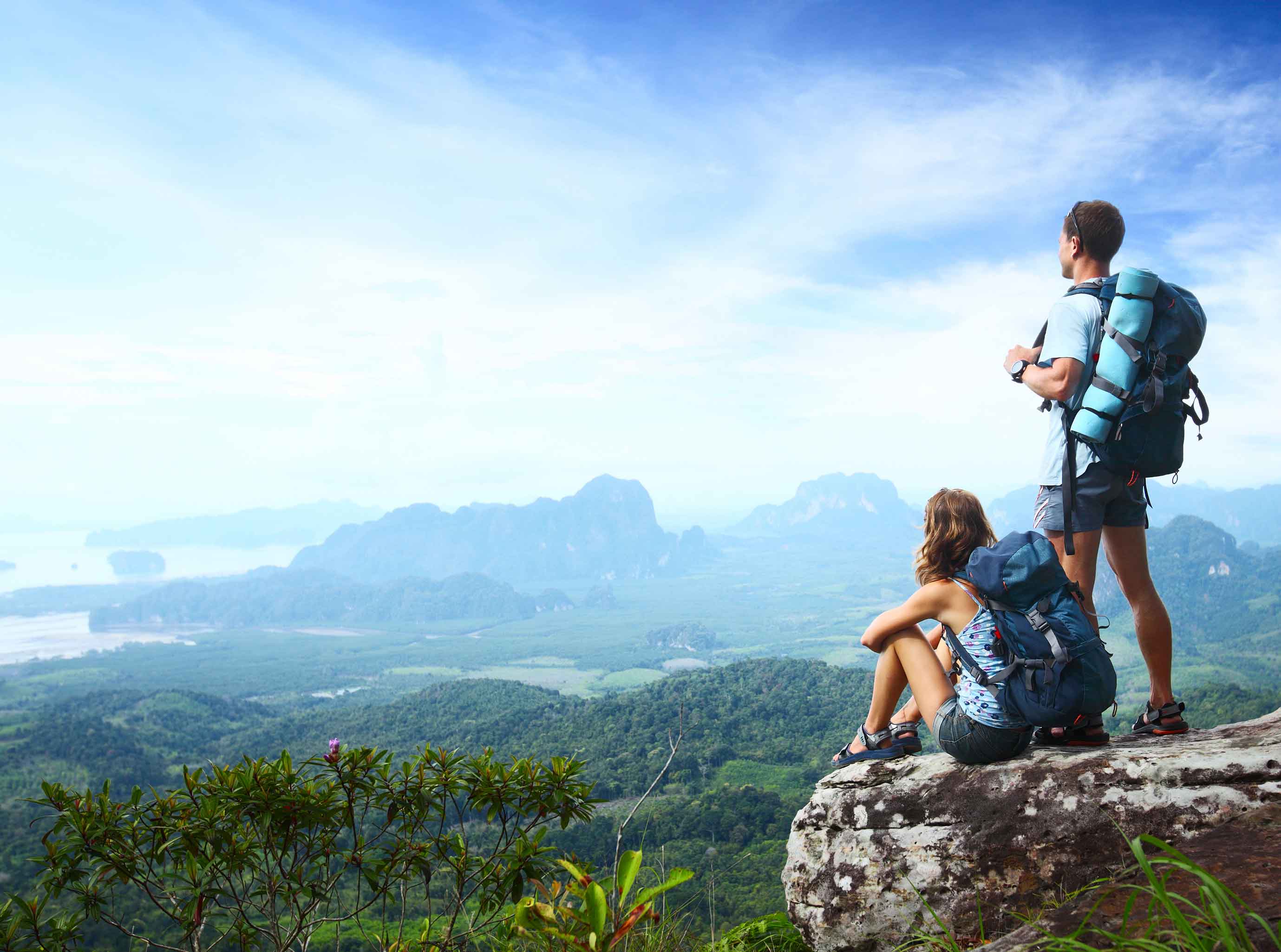 4. Travel makes you a better person overall
Both Jeyapalasingam and Haneef agree that travel can make one a better person. To do this, one must do as the locals do and immerse themselves in the culture. "I always try out local franchises rather than a McDonald's because I want to understand what made the local franchise successful in that environment," says Jeyapalasingam. "It forces you to appreciate things from a different perspective, which is especially useful if your business is catering to an audience where you are not the main market segment."
"Go and meet ordinary people, learn the language and, most importantly, work in a job of some kind," says Haneef. "I always feel that casual traveling is fine, but you don't truly know a country or the people, or what makes it the way it is, unless you've had some experience working there. I'd also challenge people to just erase any assumptions about other people based on TV and media before you travel too. They're mostly incorrect stereotypes, and the important thing is to go with an open mind. I feel like travelling has helped me become a better entrepreneur and a more well-rounded human being, so if you can somehow manage it, even doing voluntary work abroad is one of the most valuable things you can do."
It's not about property ownership it's about control!  Visit Property Millionaire Intensive to get more details.
Do you have the desire to become financially free through property investment? Visit Property Intensive Seminar for more details.