Find a good tenant is never a easy job for a landlord. If there is any serious problem happened, evictions the tenants may cost a landlord time, money and resources of find the new tenant. Besides, if tenant request to lower the rents because of their financial status, a landlord can show his/ her kindness to follow the tenant wish yet it can affect his/ her profitability.
Apart from that, there is still have other problems that the the tenants always bring trouble to the landlord. Being a landlord, you must put your shield up to defend yourself from these common problems;
1. Tenants Refuse to Pay Rent
⇝ Structure Payment Options (try implementing a policy of accepting a partial payment from a resident once per year or weekly partial payments)
⇝ Change the Living Arrangement (set them up with roommates or move them to smaller, lower-cost units.)
2. Bad Tenants Slide Through Your Screening Process
⇝ Conduct a Thorough Background Screening (to verify employment and rental histories, credit checks, and interviews for all prospective tenants)
⇝ Interview Applicants at Showing (why they're leaving their current residence & determine what they expect from their new property)
⇝ Request a Completed Application Upon Showing ( give them the chance to create histories and recruit family members or friends to portray previous and current employers and landlords)
⇝ Speak With Previous Landlords (speak with his or her previous, not current landlord)
⇝ Contact Applicant's Direct Supervisor (A cooperative, honest, reliable employee is likely to exhibit the same personality traits as a tenant)
3. A Building Has a Bad Reputation
⇝ Speak to Law Enforcement (with active cooperation from the police, you should have no difficulty removing bad tenants from the property)
⇝ Develop a System (can help repopulate your property with good and decent residents)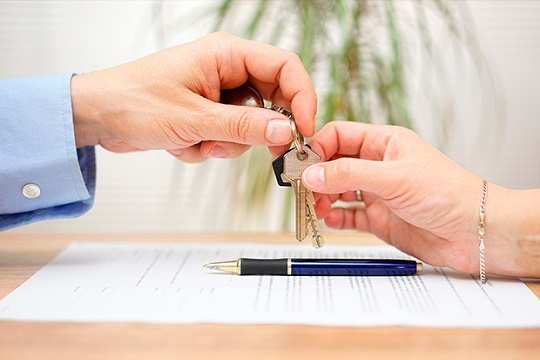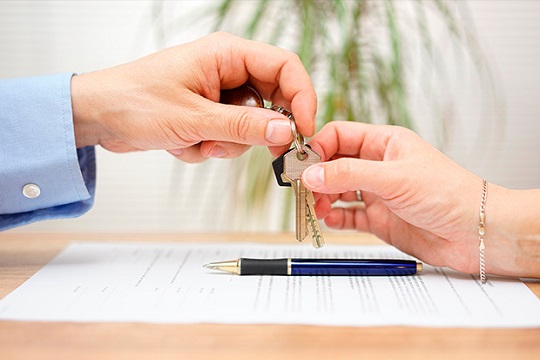 4. A Tenant Regularly Disrupts the Neighbors
⇝ Allow Tenants to Resolve Problems (Make a clause in the lease that specifically states that all tenants are to make every able attempt to settle arguments without your intervention)
⇝ Step In When Necessary (should a tenant attempt to blame the management – be sure that any lease or rental agreement contains property regulations and rules)
5. A Building Has a High Tenant Turnover Rate
⇝ Repair and Upgrade Units (Make sure that all broken or damaged fixtures are addressed before tenants complain)
⇝ Frequently Monitor Competing Properties' Amenities and Rents (Watch the market and know how you fit into it and if you see rent decreases looming on the horizon, lower your rent now)
⇝ Negotiate Renewals in Advance (practice among good landlords to negotiate renewals with respectful tenants approximately three to four months before their lease is finished.)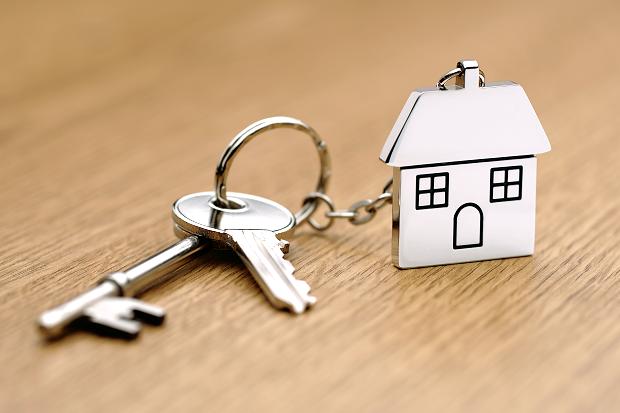 6. Pest Problems
⇝ contact an exterminator to handle the issue as soon as you hear or receive a complaint
7. Roofing Issues
⇝ tenants can place their rent money in an escrow account and withhold it from you until the roof is properly fixed to address these issues before you schedule a showing
8. Broken Appliances
⇝ you can include a clause that affirms the property does come with a used washer and dryer, but replacement is the responsibility of the tenant
9. Security Deposit Issues
⇝ you can also collect first's month's rent, last month's rent, and a third payment to be used as a security deposit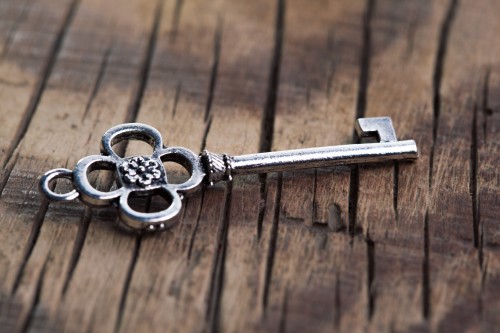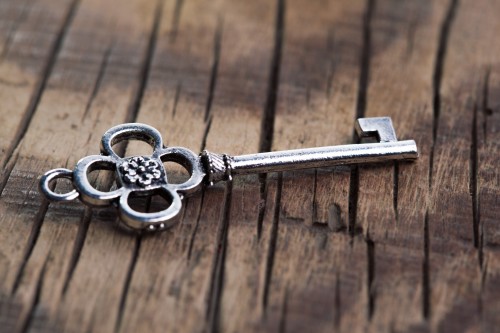 10. Violation of Rules
⇝  it's important to notify the tenant in writing of the violation and request that he or she corrects the problem or otherwise face an eviction
11. Past-Due Utilities
⇝  whether the utilities are in your name or the tenant's name determines who is responsible for past-due bills. Make sure that your rental agreement is clear and specific
12. Purposeful Damage
⇝   Take pictures of the property before it is rented, and take pictures after the tenant moves out. Make sure that the photos have the time and date stamp on them, as this can help to prove your case in court.
13. Illegal Use of the Home
⇝   If you are informed of any changes to your unit, it is critical to take action to protect yourself by seeking legal counsel from an experienced attorney and by reporting the incident to the appropriate authorities or draft a letter to formally request that the tenant immediately cease the action or face eviction.
Have the above problems shock you out? Don't think landlord is a easy job which just collect the rent with the tenants, yet, you'll need to settle all these problems in order not to get yourself involved in the legal issues (if the problem related to legal action). Anyhow, make sure you have set the clear cut  lease agreement as it is very important for you to against with the tenants should there is any problems happened.
If you want to learn more about property investment, click the following link: PropertySeminar.com.my
How to use creative strategy to own a property in Malaysia? Click the following link to learn more: PropertyMillionaireIntensive.com